Nemea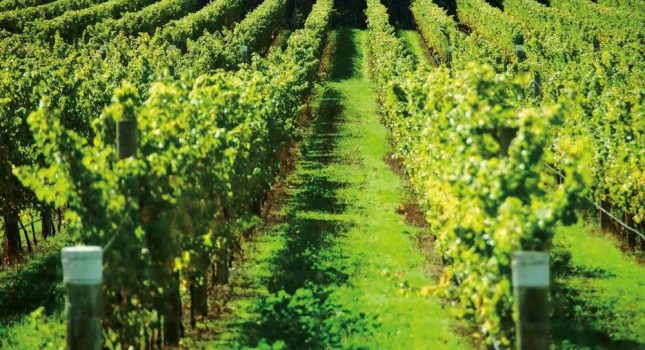 Nemea, is located 41km southwest of Corinth, near Mount Profitis Ilias, at an altitude of 312 meters. It has a population of 3,853 inhabitants. The wider area of Nemea is the largest wine-growing zone in Greece where the well-known wines of the Higher Quality Designation of Origin Nemea are produced.
Next to Nemea is the ancient city with the Temple of Zeus (not the Olympian one but another), the Museum.
Ancient Nemea is well known from the great lion that Hercules killed.
Every 2 years Nemean Games were celebrated and so is it nowadays.
The Seventh Nemead will take place on June 26-28, 2020.  For more details about the organization and significance of the games, see ANCIENT BASIS;  for a living image of the games, see STEP INTO HISTORY;  to participate, see RUN.
Things to do in Nemea:
Visit the Museum and the temple of Zeus
Visit the wineries
Wine testing
Participate in Nemea Games (next in26-28 June 2020)